Latest news
Contact us
ADD: 2405 Fay Street #M156 Durham, NC 27704 United States
TEL: +8613798128916
FAX:
E-mail: CustomerService@Genround.com

> DIY & Tools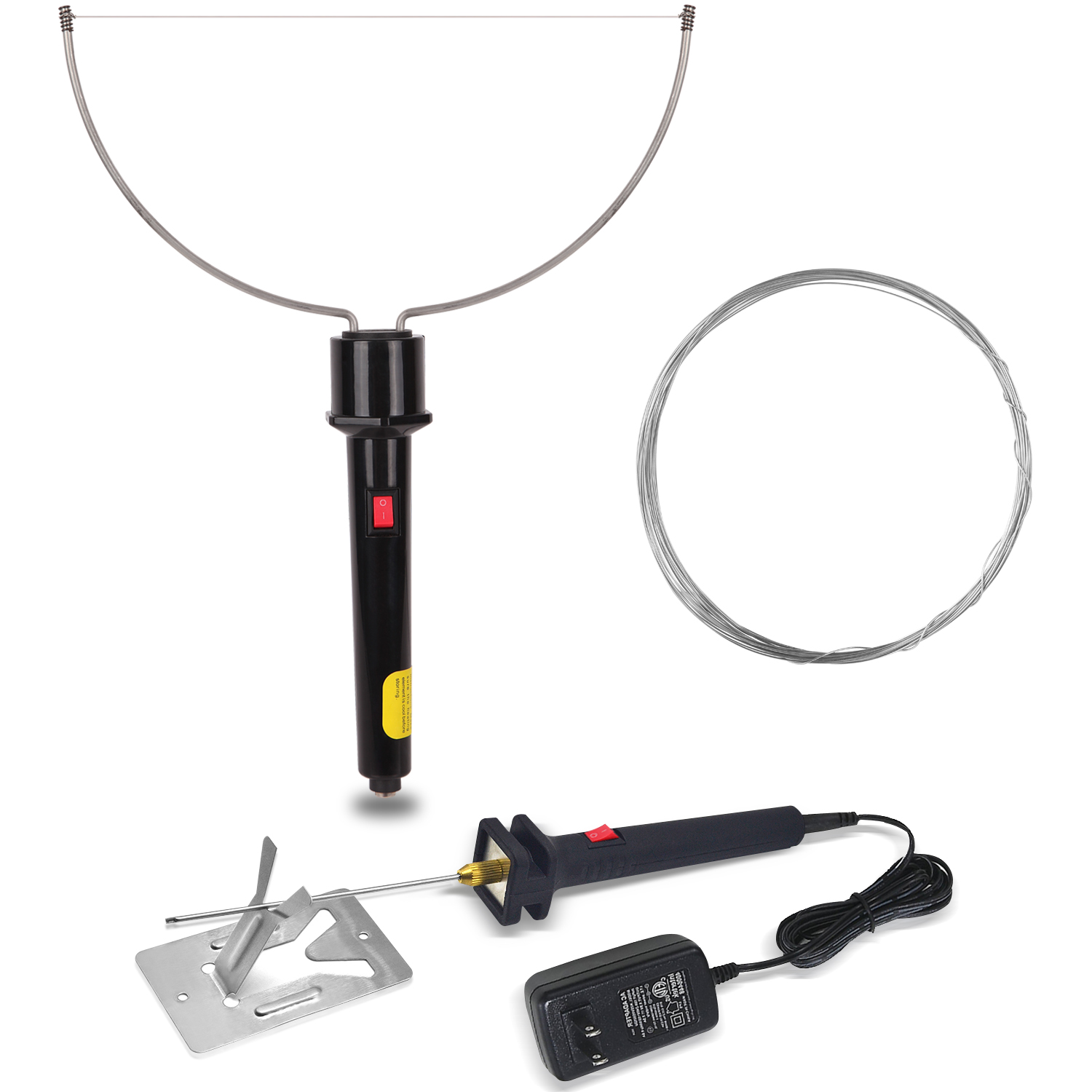 Genround Foam Cutter Set
Price:$39.99
Color:Black
Product description: Styrofoam Cutter, Genround 572°F Hot Wire Foam Cutter and Hot Knife Set, Styrofoam Cutter Foam Cutting Tools for Styrofoam, PU Foam, PE Foam, EVA Foam Cutting, Carving and DIY Arts Crafts
Product introduction
Please click to buy
https://www.amazon.com/dp/B07MZL98QK?ref=myi_title_dp&th=1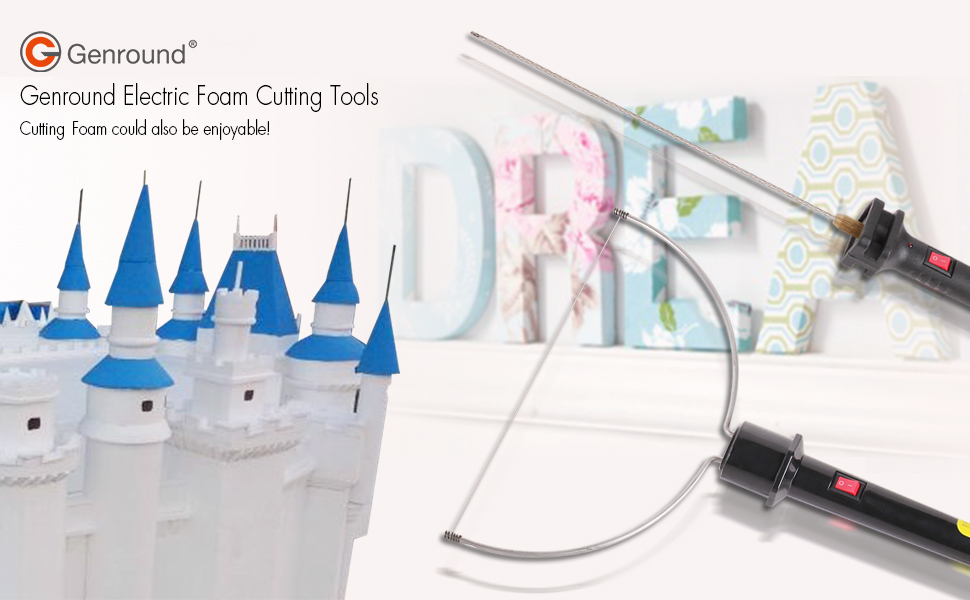 Product usage
Used for cutting advertising words, various building models and airplane's production.

It can aslo be used as the company's second foam filler trimmed cutting.

Convenient to the DIY enthusiasts's creation and foam carving craft, etc.
How to use
Press the on-off switch of "o".

The hot wire is fixed at the cavity of both ends of the support frame and stretched.

Insert the dedicated power plug into the Quick Disconnect Plug like the pointing "1".

Make the power plug power supplied.

Press the om-off switch of "I", cutting after waiting about 10 seconds.